Company History
Flahr Friedel Professional Corporation began in 2005. Since then, our company has grown into a reliable local service for Spirit River and the surrounding area.
We started with the desire to provide personable service to our clients. From big businesses to small startups, we treat every client equally. Our small-town farming clients receive the same consistent service as our corporate clients. Across all industries, you always receive the same consistent consulting and financial services.
With over a decade of experience in the industry, Brenda Friedel Professional uses their industry, as well as their local, knowledge to provide the best advice, every time.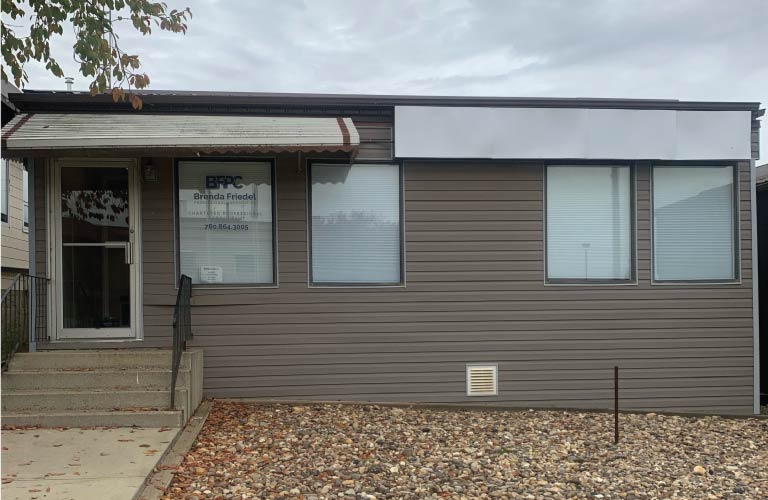 Personable Accounting Services
A personable experience with personalized advice: that's what choosing Brenda Friedel Corp. means. We give sensible, down-to-earth advice to each of our clients tailored to their industry. Just as you can't run a farm the same way you run a heavy-duty shop, we don't run one client's finances exactly the same as the others.
We know that every client has their own needs, challenges, and goals, so we provide advice that fits them.
Customer Service: The Extra Mile
We fit your lifestyle, which sometimes means we literally go the extra mile for you. From travelling to your home or business to one-on-one calls, video chats, and remote desktop service, we make your financial plan benefit you and your specific needs.
This means being a resource for you to lean on for all your financial needs, from tax planning and compliance to bookkeeping, accounting, and business advising.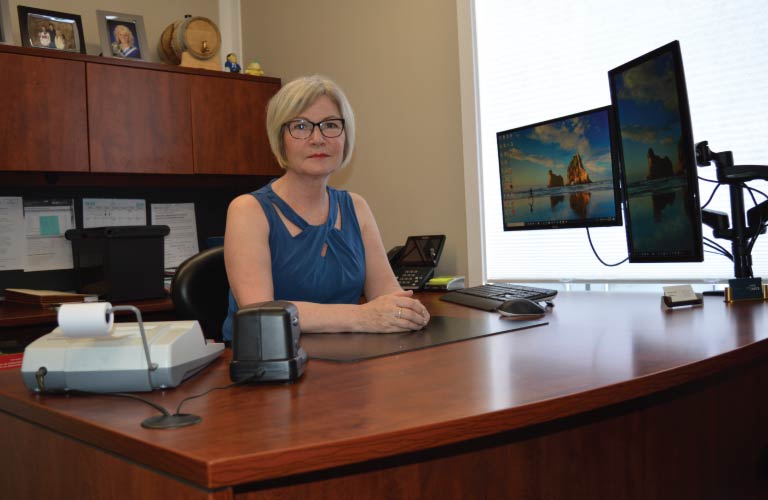 Personal History
Brenda Friedel began her career working in private industry and municipal government. After completing her designation in 2005, Brenda Friedel began her practice in Spirit River, using her expertise to provide clients with timely, professional accounting services.
To best serve her clients, Brenda believes in giving sensible, realistic, and down to earth advice. Every consultation with Brenda is different because every client is different. What's realistic for one business might be impossible for another.
In her spare time, Brenda enjoys spending time with her husband and grown children. You might also find her wake surfing, golfing, downhill skiing, and sledding on the weekends.
Community Involvement
We've been active members of the Spirit River Community – and its surrounding area – since our doors opened in 2005.
Currently, we support:
Rycroft Arena Board
Kinette Club of Spirit River
Rycroft School
Spirit River Regional Academy
Rycroft Community Library
Spirit River Curling Club
Central Peace Fire Fighters Association
Gorondale Community Club
Spirit Arts Dance Society
COCO Plowing Match & Agriculture Society
Savanna Agricultural Society
Rycroft Agricultural Society