Business Advisory
It helps to have an advisor. Flahr Friedel is made of Professional Chartered Accountants, but we're more than that: we're a team committed to providing practical advice tailored for your company. This means shaping your business plan to reflect your vision.
Our business is small businesses. We specialize in working with entrepreneurs because we are entrepreneurs. We know firsthand the difficulties and challenges of owning your own company. That also means we have the ability to help guide you along the way.
In business, good advice makes all the difference. No matter the financial, business, or tax challenges your company faces or may face, we have the expertise to provide solid, practical advice to guide you through any number of obstacles. We help finetune your business operations: finding new profit possibilities, catching any discrepancies before someone else does, and leading you to become a more profitable and financially efficient company.
At our core, we're a local company, which means we understand local needs and challenges as well. We have deep knowledge of the local area and an even deeper appreciation for the people who have built their businesses within it.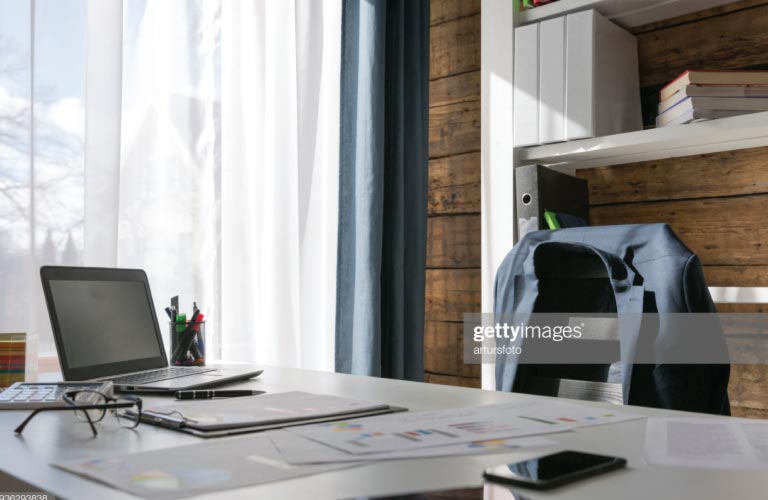 Business Advisory Services for Start-Ups:
Business Number Registrations (including GST & Payroll)
Business Acquisition Support
Setup of Tax Efficient Corporate Structures
Assistance with Financing Applications
Business Plans
Purchasing Procedures
Ongoing Business Advisory Services:
Cash Flow Projections
Budgeting & Forecasting
Lease & Buy Decisions
Accounting & Operational Controls (Assessment & Implementation)
Business Disposition Support:
Tax Efficient Sale of Business (including utilization of lifetime capital gains exemption where applicable)
Issuance/Transfer of Shares to New Shareholders
For a full list of services, or to schedule your consultation with a professional chartered accountant, contact us today.